The ICE Credit Exchange is a set of data analytic tools and credit exchange groups used to assist credit departments in making the right decisions for better business performance.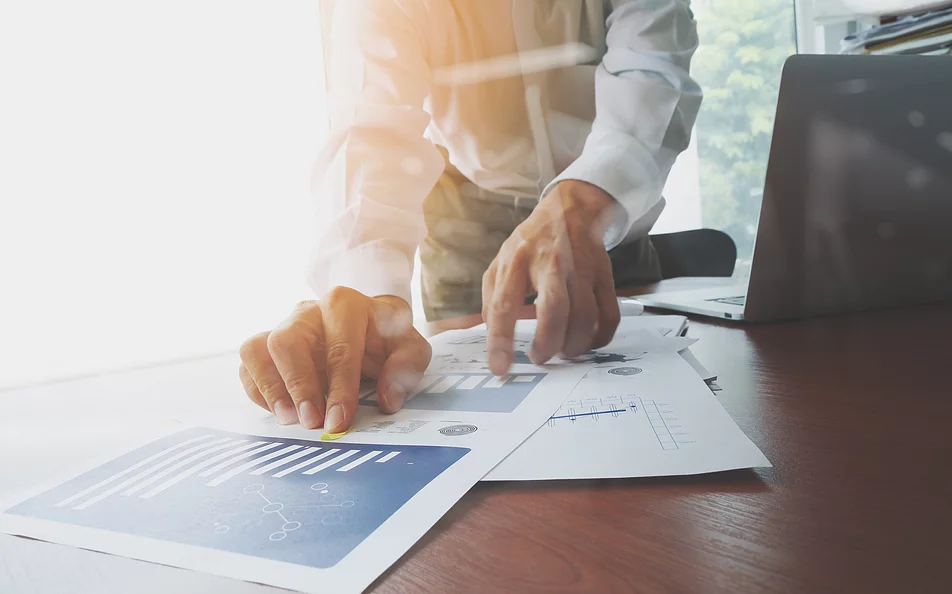 Unprecedented times.
Unmatched service.
BARR Credit Services stands ready to help you manage your A/R portfolio.
Whether it is connecting with your customers through email and phone, sending letters or first party collection efforts, our trusted partner is available to help you optimize your credit and collection efforts and weather the coronavirus storm.
The ICE team is prepared to help you use the ICE Credit Exchange to support a highly efficient, forward looking credit department.