ICE was the first to put industry credit groups on the Internet. Since its establishment in 1997, ICE remains an innovative force in the credit exchange industry, constantly looking to provide its members with services that transform the way they do their job.
We knew from the beginning that to make better credit decisions, you need useful data. While our competitors are locked into a never-ending battle for your data, we focused our attention on building the tools our members wanted to take their credit department to the next level.
The value of ICE comes from the tools we create for your credit team
to make confident decisions.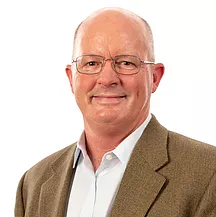 Jimmy co-founded the exchange in 1997 with Bill Croyle and continues to focus on strategic business and operations to ensure the delivery of top-rate service to ICE members.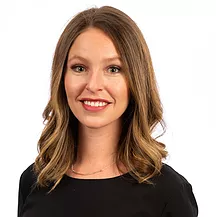 DIRECTOR OF MEMBER SERVICES
Anyone who knows Angie knows how important relationships are to her. She takes a personal interest in every member to make sure they are satisfied with our services.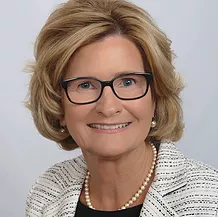 CREDIT GROUP ADMINISTRATOR
After more than 30 years of credit industry experience, Kim enjoys the opportunity to support credit managers by facilitating credit groups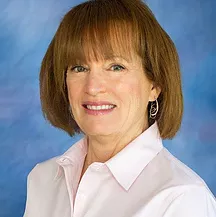 CREDIT GROUP ADMINISTRATOR
Maggie not only serves our members by facilitating credit groups, but she is also dedicated to furthering the educational and networking mission of NACM.
We are closely affiliated with two well respected organizations:
Barr Credit Services and NACM Heartland

BARR Credit Services is a premier account receivable firm that offers customized A/R solutions for both first-party A/R outsourcing and third-party debt recovery. BARR works to provide credit services beyond basic debt recovery practices — to ensure our clients can optimize their credit department's success.
NACM Heartland is the Iowa affiliate of NACM National. They work to support credit teams by providing networking opportunities, education, as well as the products and services necessary to help their member achieve their company's financial goals.